COMPANY PROFILE
We are specialized in the manufacture of graphite materials.
Sunshine is a worldwide leading graphite equipment manufacturer, engaged in graphite equipment research and development, design, manufacture and sales. we also devote to chemical environmental protection research and development, engineering design, equipment manufacture and procurement, erection and commissioning, and technical service, we sincerely supply our products with high quality, high reliable and reasonable price. We focus on maximizing the customer's technical, environmental and economical benefits, continuously improve the designand manufacture process, lead modern industry efficient, energy conservation and green, and bring modern industry less pollution and drain, higher resource utilization and better sustainable development. We was founded in 1996, have already provided thousand of customers nearly 10 thousands equipment and hundred of solutions in more than 20 countries. We aim at focusing customers with the latest technologies to achieve win-win situation with our partners. Our target is to bring modern industry more efficient, energy conservation and green.
Corporate Culture
Excellent corporate culture with us.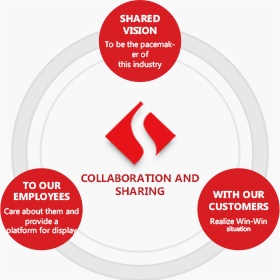 Certificate
A number of proprietary technology to achieve or
exceed the international advanced level.
Partners & Customers
They already trust us a list of our clients.